It's hard to believe we've been married for 2 years today. Together for about 5.
What makes it hard to believe, is that it feels like we've been together forever.
Yet somehow it also feels like
our wedding
was just the other day.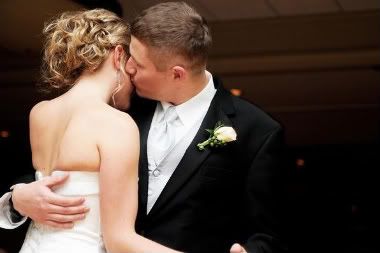 And just when it seems like life couldn't get any better, somehow he somehow manages to make me a little happier every day that passes by.
It probably has something to do with the
animal t-shirts
.