I know everyone's been saying it.
"Man, this year really flew by!"
"How is 2010 over already?"
"Did I really eat 5 dozen Christmas cookies over the past 6 days?"
Somehow we survived another year, and despite Andy's efforts to
break his face
and Toby's efforts to
never walk again
, the family is limping into 2011.
Early in the year we welcomed a
new member
of the family.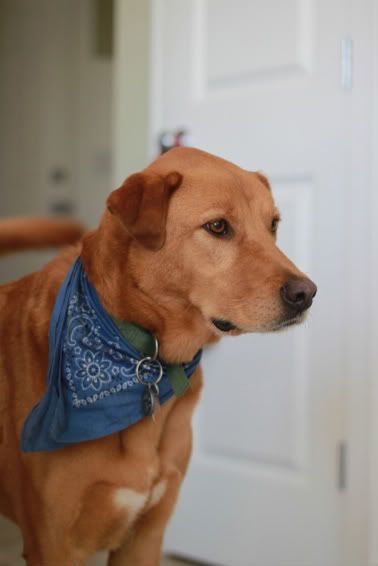 We traveled to 17 more Michigan breweries, bringing us to a current total of 57 visited out of the 83 brewpubs and microbreweries in the state. We also attended 2 beer fests to further experience all that Michigan has to offer in beer.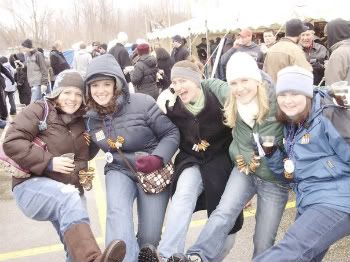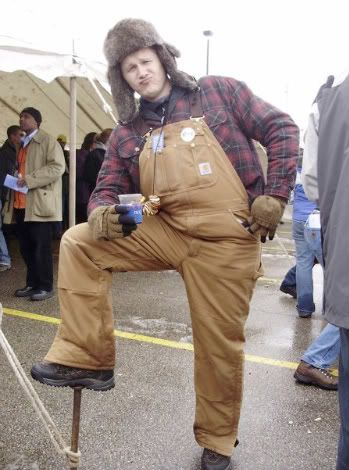 Toby turned
2 years old
and underwent 3 surgeries to correct his ACL injury.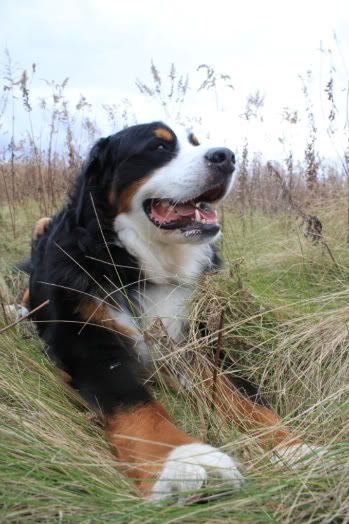 We took various trips throughout the year to Milwaukee,
Las Vegas
,
Ireland
, Virginia, North Carolina and assorted travels around Michigan of course.
I watched a
baby
grow into a little human.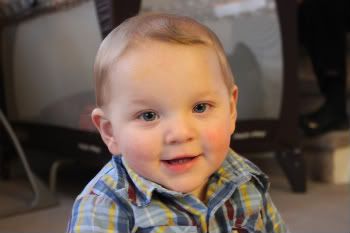 Andy ran two marathons, including his first one in Ireland. He set new PR's in every distance he ran - 5K, 25K and the marathons.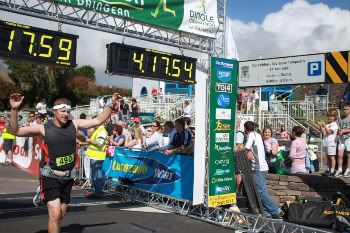 I ran various 5K's, a 10K, a 25K and a half marathon and was able to set
new PR
's in each distance.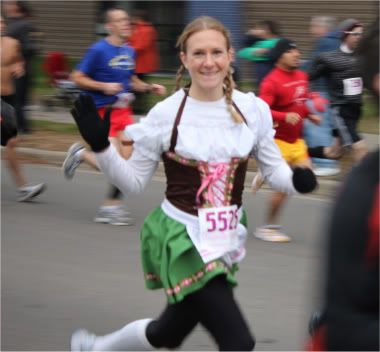 Overall, the year was filled with good times with friends and family. I'm certain the new year will bring new travels, new beer, new runs and new fun.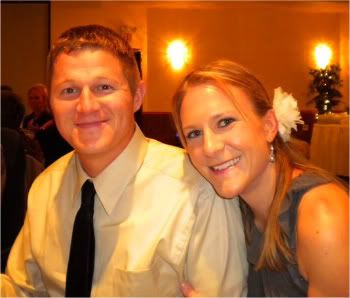 So even though 2010 seems to have passed far too quickly, I'm ready to see what 2011 has in store for us.