On May 24th
, Tobias is officially a two-year old pup.
He's had a quite an eventful second year of life.
He spent most of his summer on the air conditioning vents.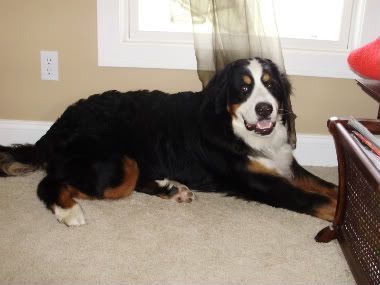 Then played in the autumn leaves when the weather turned cooler.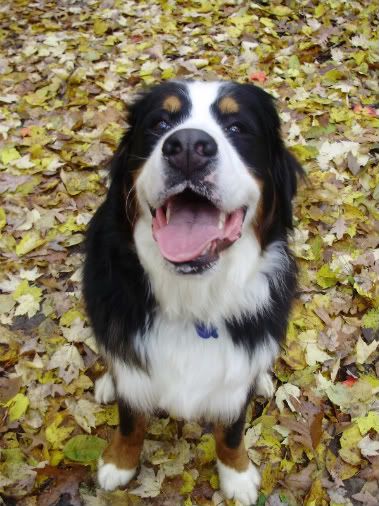 He climbed to new heights.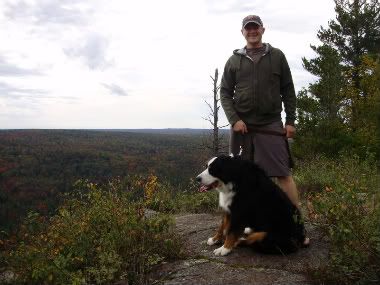 He celebrated another Halloween as a frog dog.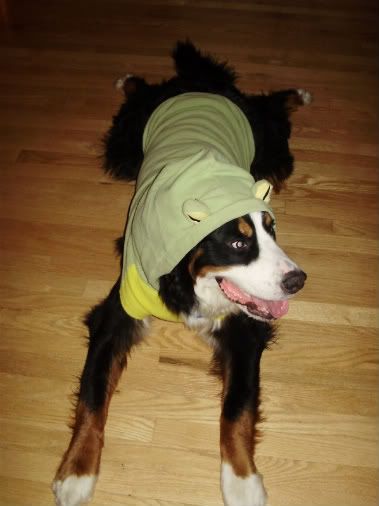 And another Christmas as an official present opener.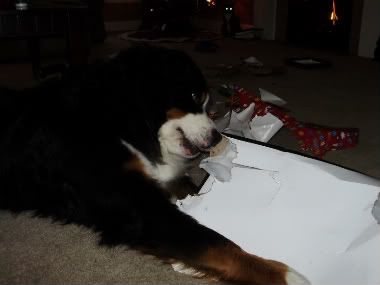 He cooled off in the winter snow.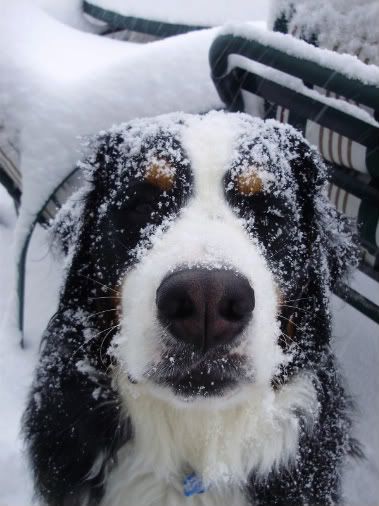 And became an Uncle Toby.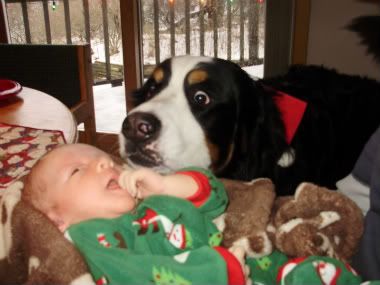 He spent a lot of time getting his Dad.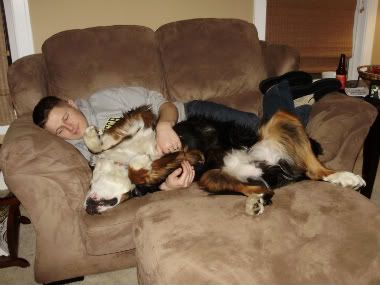 A whole lot of time.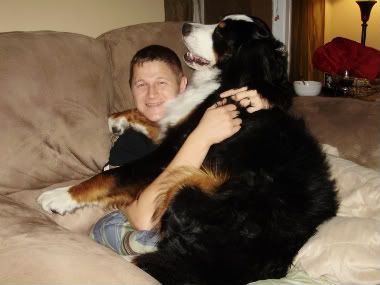 Seriously.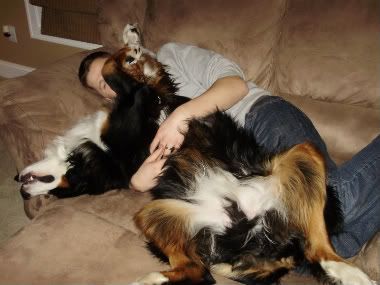 But he also found some time to sit on his mom's lap.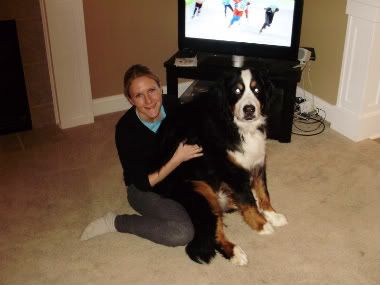 He enjoyed his toys.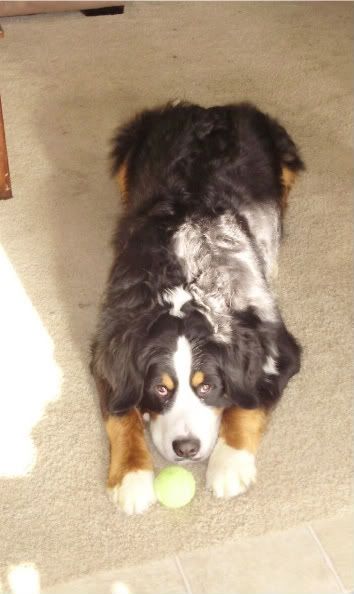 And sometimes he'd eat a hole in his toy and then get that toy stuck on his snout and whimper.
Yes, that really happened.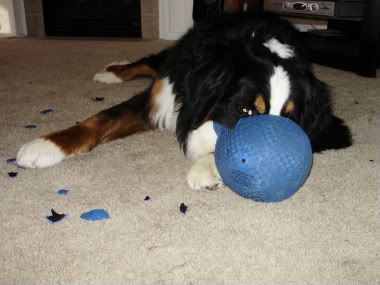 He spent a lot of time trying to get someone to play with him.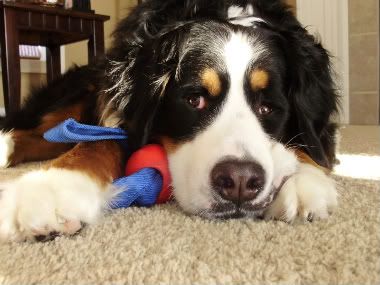 And got just that in an early birthday present when he got a new brother.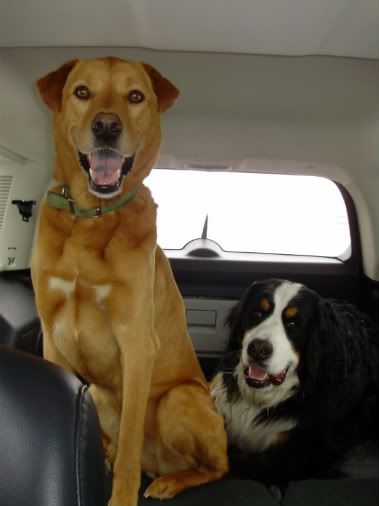 Happy Birthday Tobias Toby Guy Head.
May your head continue to be as large as your heart for many years to come.