On May 24th, 2009 Tobias Toby Guy Head turned 1 year old.
He started out as just a little puppers with 3 brothers and one sister.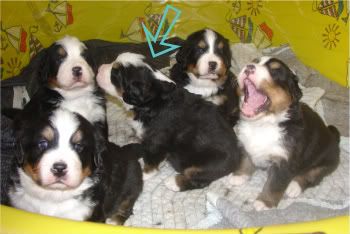 Then he got a little bigger. And a lot fluffier.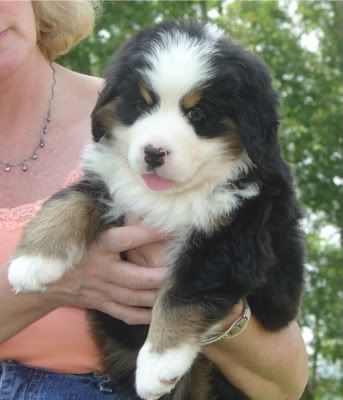 Finally, he came home to us.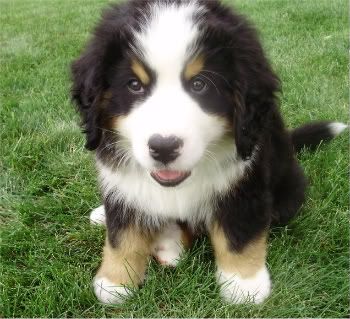 And he kept getting a bigger.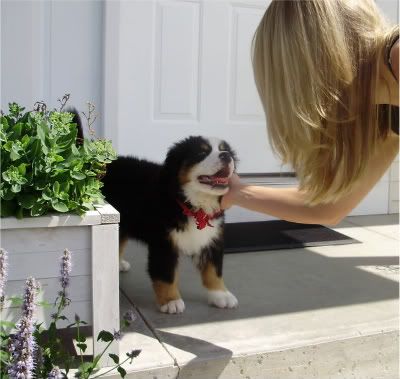 He wore bandanas.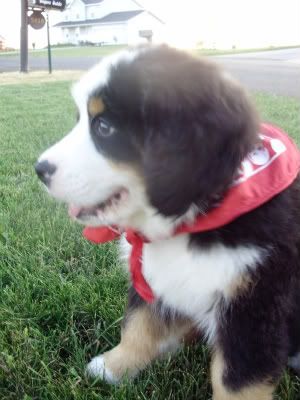 He played in Lake Superior.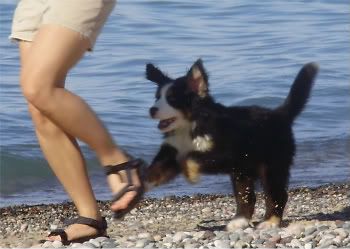 He drove a boat.
He grew an afro.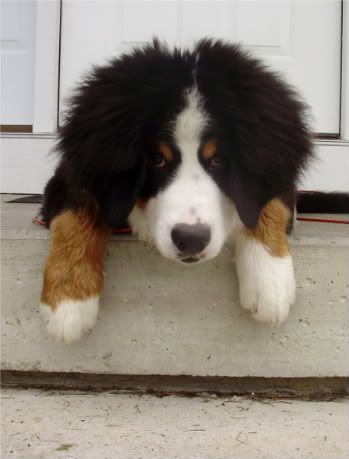 He went to many a MSU tailgate.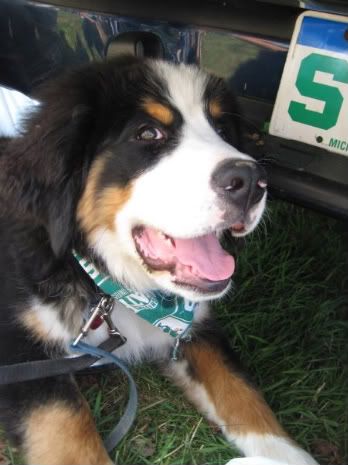 He went through an akward teenage stage.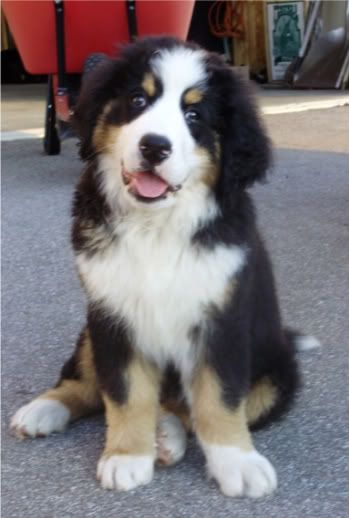 He was a hot dog.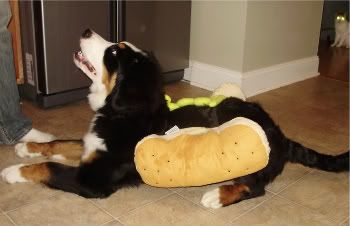 He got his manhood taken away from him.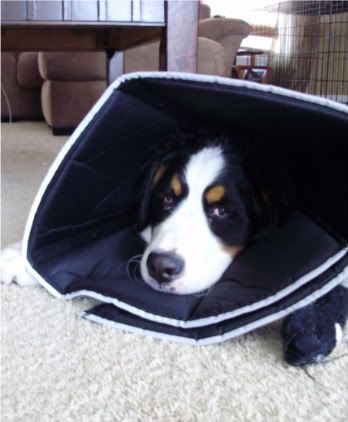 He celebrated his first Christmas.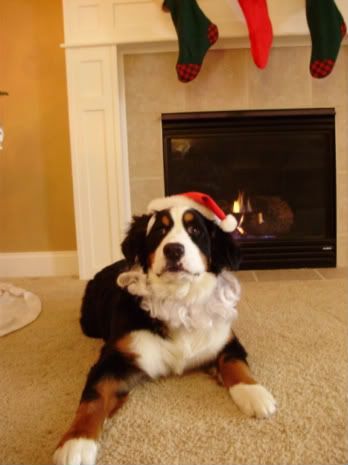 He played in Lake Michigan.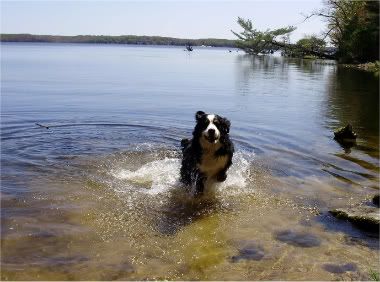 And he grew up to be a big good boy.