My blog took a bit of a summer vacation. It was really tired of books and teachers' dirty looks so it decided to take a break. Or perhaps the blogger behind the blog got lazy and busy with summer travels. One of the two.
We're still alive here and have a had a busy summer full of travels to other states and new breweries. We are about to embark on a two and half week tour of Ireland just 5 short days from now. In anticipation of a beautiful Emerald Isle, we purchased a new DSLR camera - the Canon Rebel. I bet you can't guess what we took our first pictures of.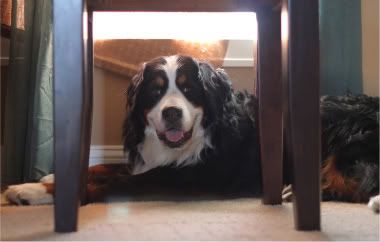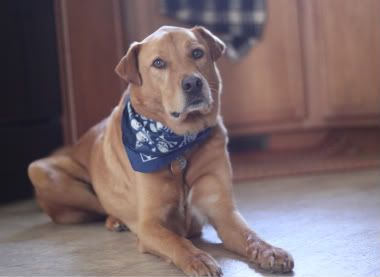 I've been busily attempting to figure out how to take nice photos and reading up on Irish history and culture. I'll be back in a few weeks with hopefully some nice photos of our trip and tales of how we drank so much Guinness one night we saw a leprechaun.