Andy and I awoke this morning with the best intentions.
We woke up and started driving downtown to complete a long run. On the way the clouds looked a bit too ominous and we were feeling a bit too lazy.
So we went to the beer store and got home brew supplies and some beers instead.
And here we are enjoying our first Autumn-like Saturday back in typical American fashion.
Brewing an Octoberfest.
Sipping some Pumpkin beer.

Enjoying the company of brew bears.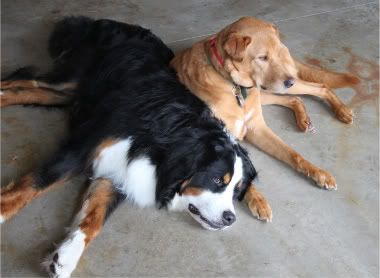 And listening to football.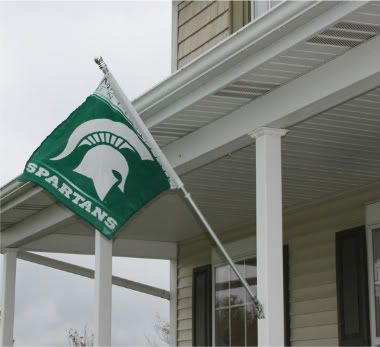 Change is good.