A year ago, life was hectic. I was finishing up last minute wedding details - names on place cards, seating charts, rehearsal dinner specs, etc. Somehow, everything got figured out and we were successfully wed.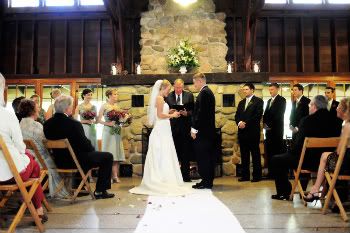 1 year later, life is calmer. Although Toby does his best to disrupt that.
So, to celebrate 1 year of wedded bliss we got a little cottage on the beach of Ludington to enjoy the calm. We're bringing the Giant Head too, just to keep things interesting.
I feel lucky and grateful to say I'm just as happy now as I was on my wedding day.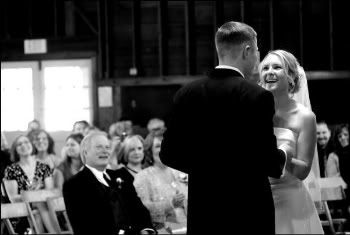 Actually, even happier.