Well, 2008 was a pretty eventful year. We did this: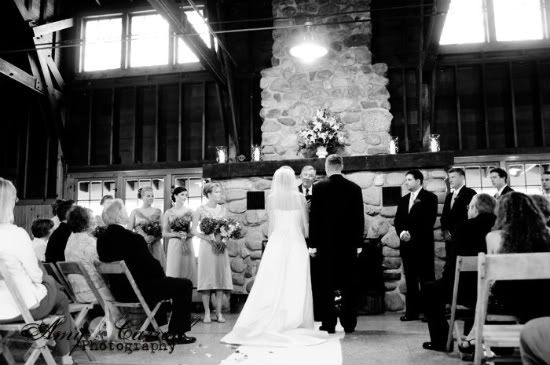 And we got this: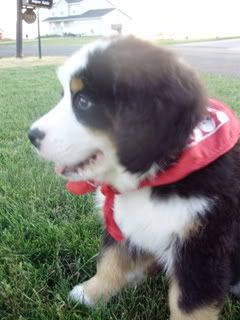 Ok, well 4 months later he looks like this: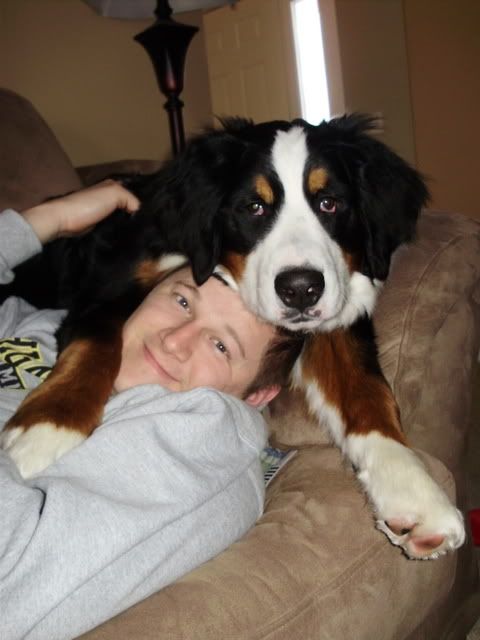 The Red Wings did this: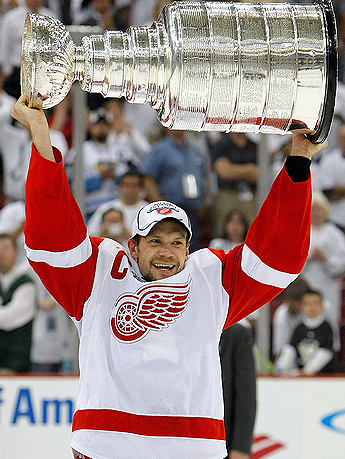 The Tigers did this:
Attention: Do not adjust your computers if you are not seeing an image above. You should see nothing.
MSU football had a great season and UofM football had a horrible season. But more importantly, MSU tailgating had a phenomenal season:
New places traveled include: Madison, WI, Pictured Rocks National Lakeshore and St. Lucia:
I ran my first 10K:
Overall, it's been a pretty spectacular year. I'm looking forward to more good times to come in 2009!