Forest hiking.
Two tracking.
Beer drinking.
Lakeshore driving.
Off roading.
That was our weekend.
Andy had to recruit up at MTU, so I got the okay to work remotely from the hotel for a few days. This meant we took full advantage of a weekend exploring the Keweenaw Penninsula.
Our drive up was peaceful and slow. We took our time and stopped to let the dog get some exercise.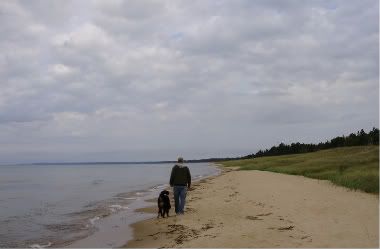 We stopped at The Vierling, a brewery restaurant in Marquette. The food and beer were both pretty tasty.
Finally, we arrived in Houghton.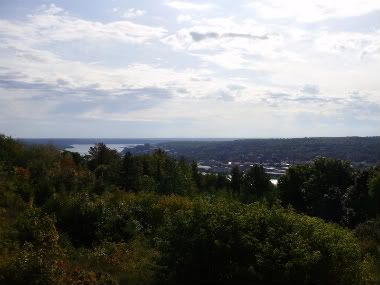 Andy took me to Breakers - a black beach that was created by the miners dumping the copper mining waste. We tired the Head out to further ensure he didn't destroy the hotel room.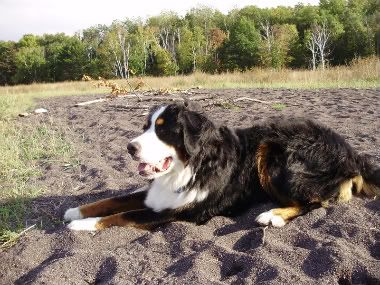 Then Sunday we cruised along the lakeshore all the way around the Keweenaw Penninsula. We did a small hike to the top of a cliff. We even had to fjord a stream to get there. We successfully fjorded the river and no oxen were lost.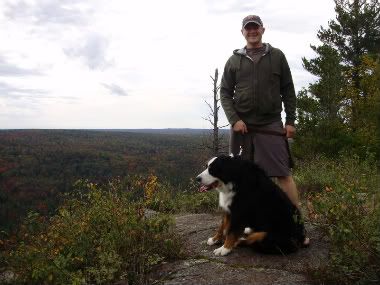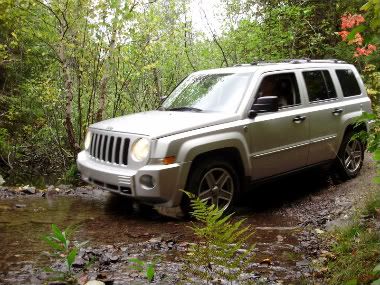 Next we drove up Brockway Mountain, it was gorgeous! I just wished the colors had changed, but apparently because September was so warm the colors were a few weeks behind. Still lovely - even with the storm clouds rolling in.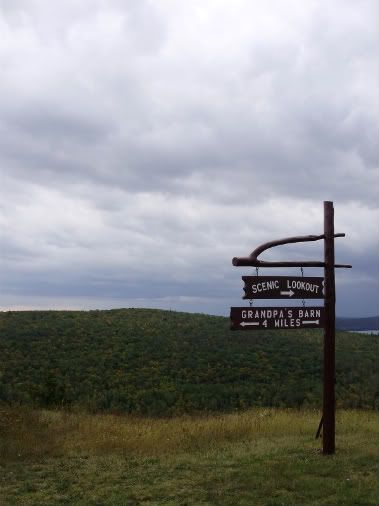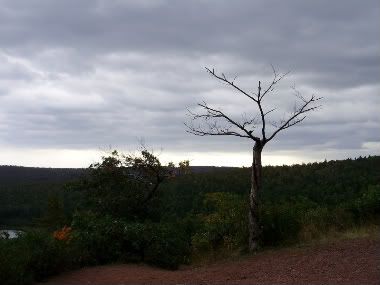 We did some serious two tracking on what began as dirt roads but slowly turned into rocky paths. We passed some desserted homes and finally got to see a few bursts of color along the way. We followed that up with another beach play stop for Tobias.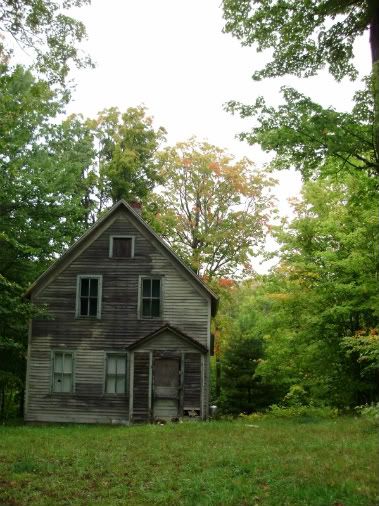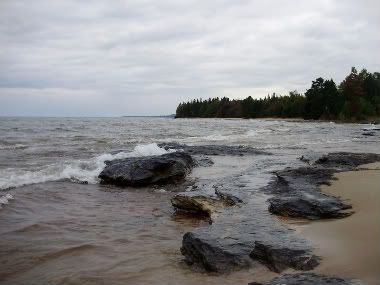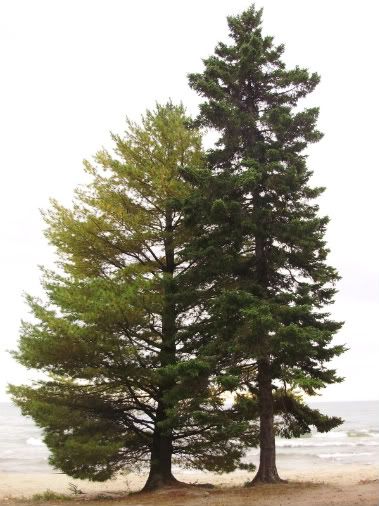 We stopped at a bar in Gay, MI to have a Stroh's and watch the last quarter of the Lions WIN. Da Yoopers were more insteasted in da Packers though.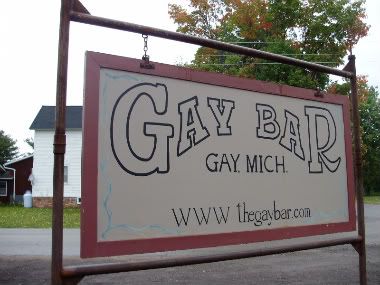 Finally, we ended our tour of the Copper Country in Calumet at the most historic brewery we've visted to date. Red Jacket Brewing, which used to be
Bosch Brewing Company.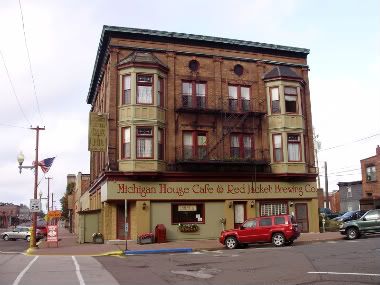 The food was great, the beer . . . not so much. I think they gave up the brewery focus long ago, but the building was beautiful. Much of the original bar was preserved, so the setting made up for the bad beer.
We also visited The Library in Houghton - a brewery that had a few decent beers and a lot of decent food. And with these breweries checked off, we've visited all of the Upper Penninsula breweries!
I officially fell in love with Copper Country this weekend and am counting down the days until Andy and I can retire up there.
14,589 days left.